About us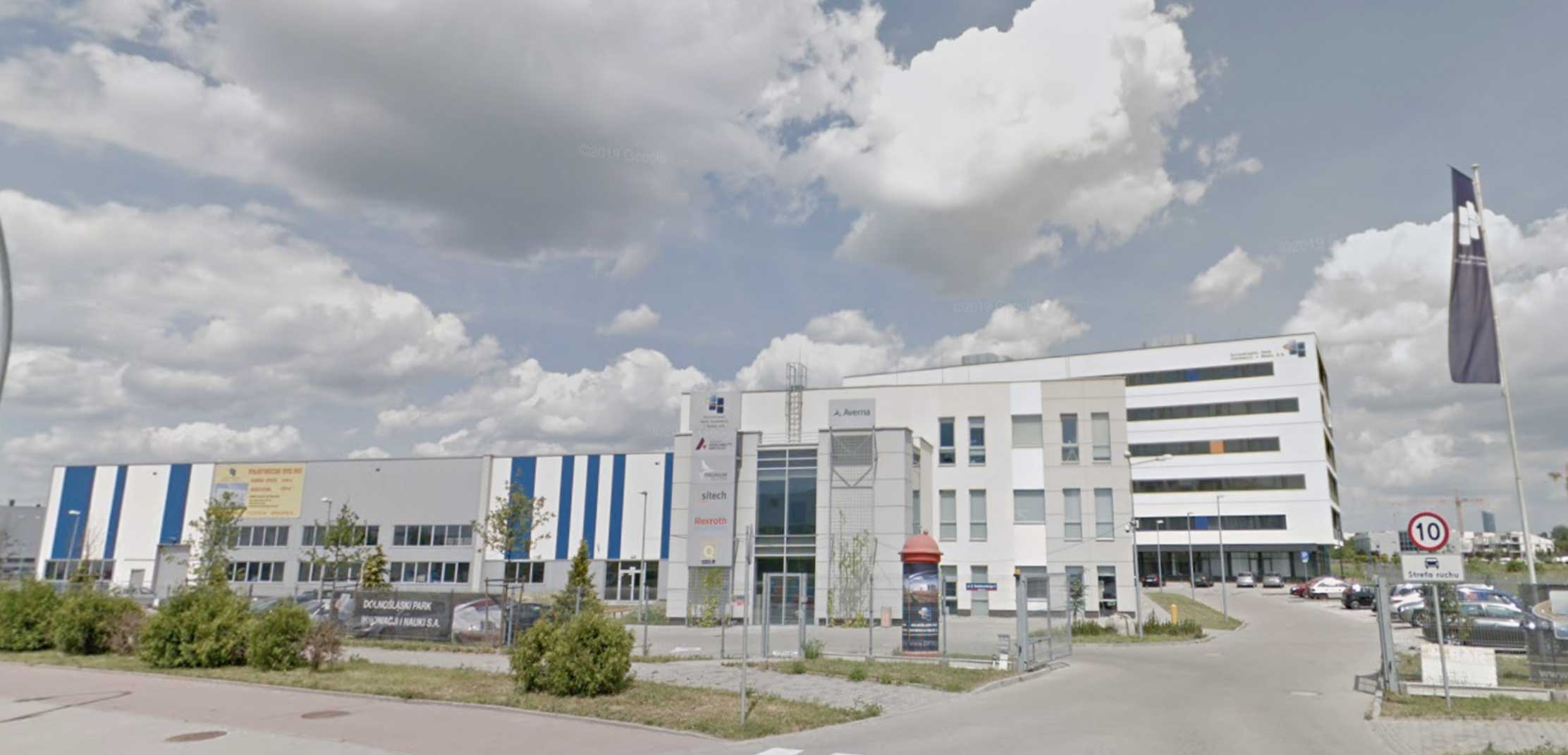 We have been successfully active in the steel industry since 2006. Our know-how as well as many years of experience allow us to provide a comprehensive offer that includes both an optimal product portfolio and a wide range of services. We currently have a 50 000 square metre retail warehouse. Our metallurgical products made of black steel, stainless steel and aluminium are certified and originate from Polish and foreign manufacturers. We cooperate with the largest distributors from Poland, Germany, France and Austria. In order to guarantee a comprehensive offer, we provide additional services such as cutting, flame cutting or blasting of steel. Furthermore, we ensure the transport of any order quantity to the desired destination.
Building fair and trustworthy partnerships is the foundation of our corporate culture. We build and develop our company in the knowledge that long-term cooperation is based on trust and mutual satisfaction.
Metallurgical products
We distribute metallurgical products of the highest quality. These products made of black and stainless steel as well as aluminium. Our assortment includes pipes, angles, structural channels, profiles, sheet metal, rods and many other components.
Steel processing
Our offer also includes the comprehensive processing of steel. Among our services you will find: design of steel structures, assembly and disassembly of steel constructions, laser and bandsaw cutting, coil cutting, welding, grinding, sandblasting, plasma cutting and bending.
Steel transport
In addition to selling metallurgical products and providing metalworking services, we are engaged in the transport of steel. We deliver products in any quantity to any place and we secure loads all over Poland. With our numerous lorries we are able to deliver every order.