Produkty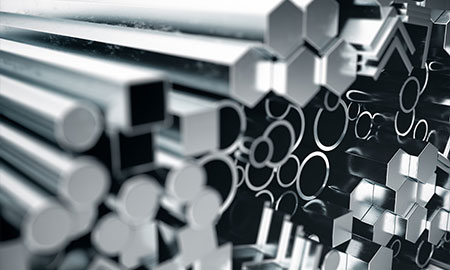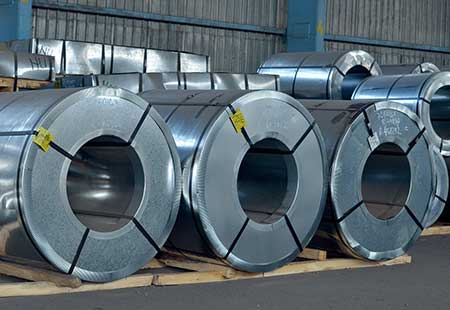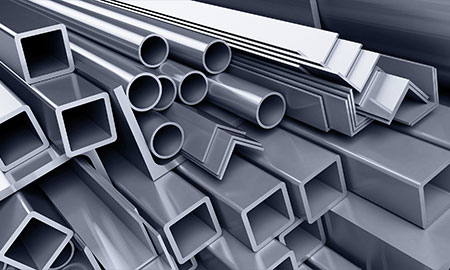 Steel products, steel wholesale, sales
We support all investors by delivering the ordered goods as quickly as possible, so the construction or production works can proceed without delay. Our offer includes products made of black steel, stainless steel and aluminium. Our metal elements will prove themselves in many companies and plants. They are durable and suitable for work in various segments of industry. They are durable and suitable for various branches of industry.
Check our prices
Our product portfolio includes different types of tubes – with seam, seamless and galvanized. We also offer sheet metal in the form of plates, coils, blanks and strips. Our angles are suitable for various types of steel structures -they are often employed in construction and architectural elements. However, they are also used for many other purposes, e.g. the repair of cars or agricultural machinery.Our offer also includes steel bars and sectional steel such as U-profiles, I-profiles and hollow sections.
Contact us
As our products are galvanized, they are suitable for all weather conditions. Numerous inspections and certificates confirm their durability.